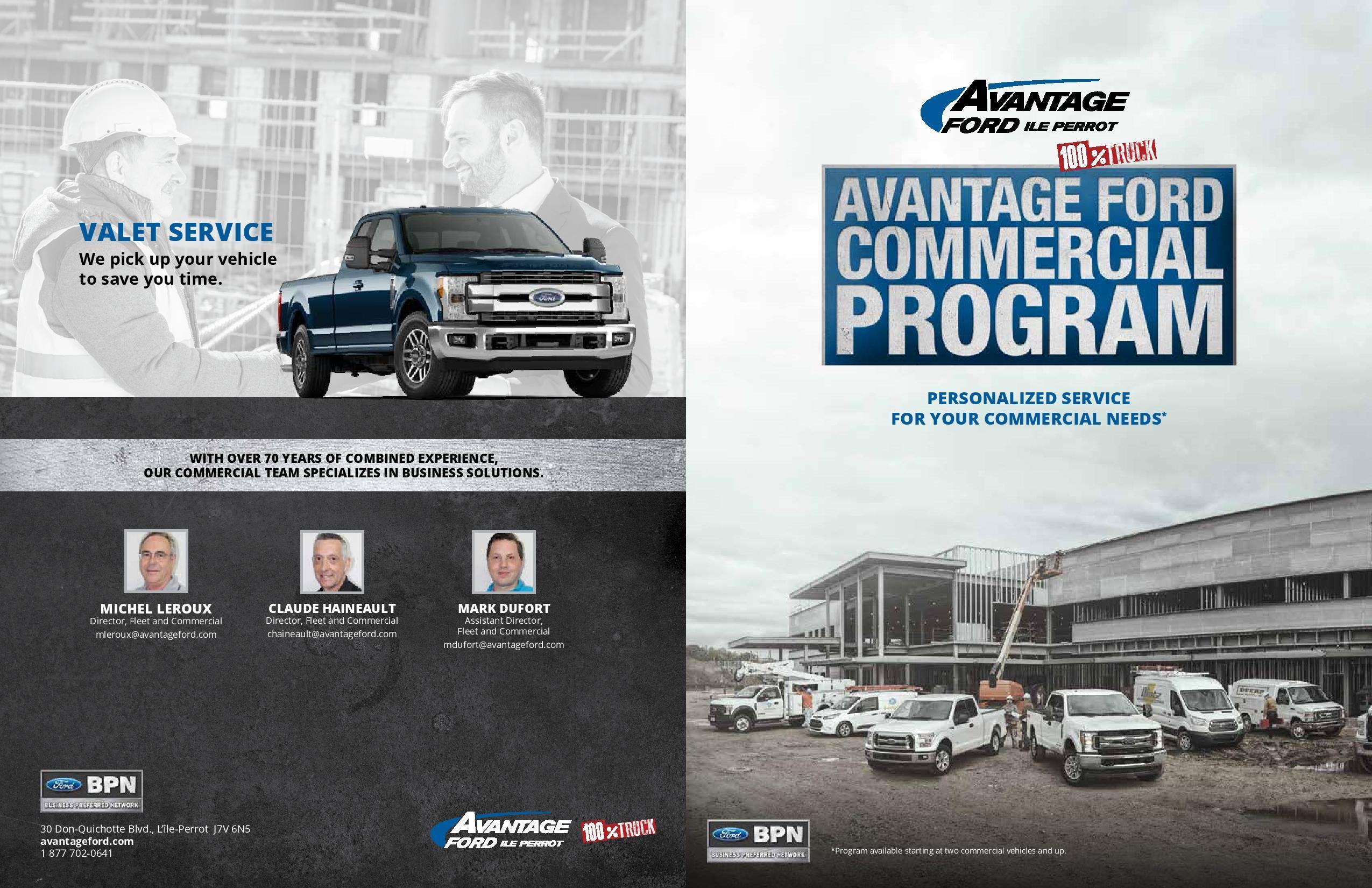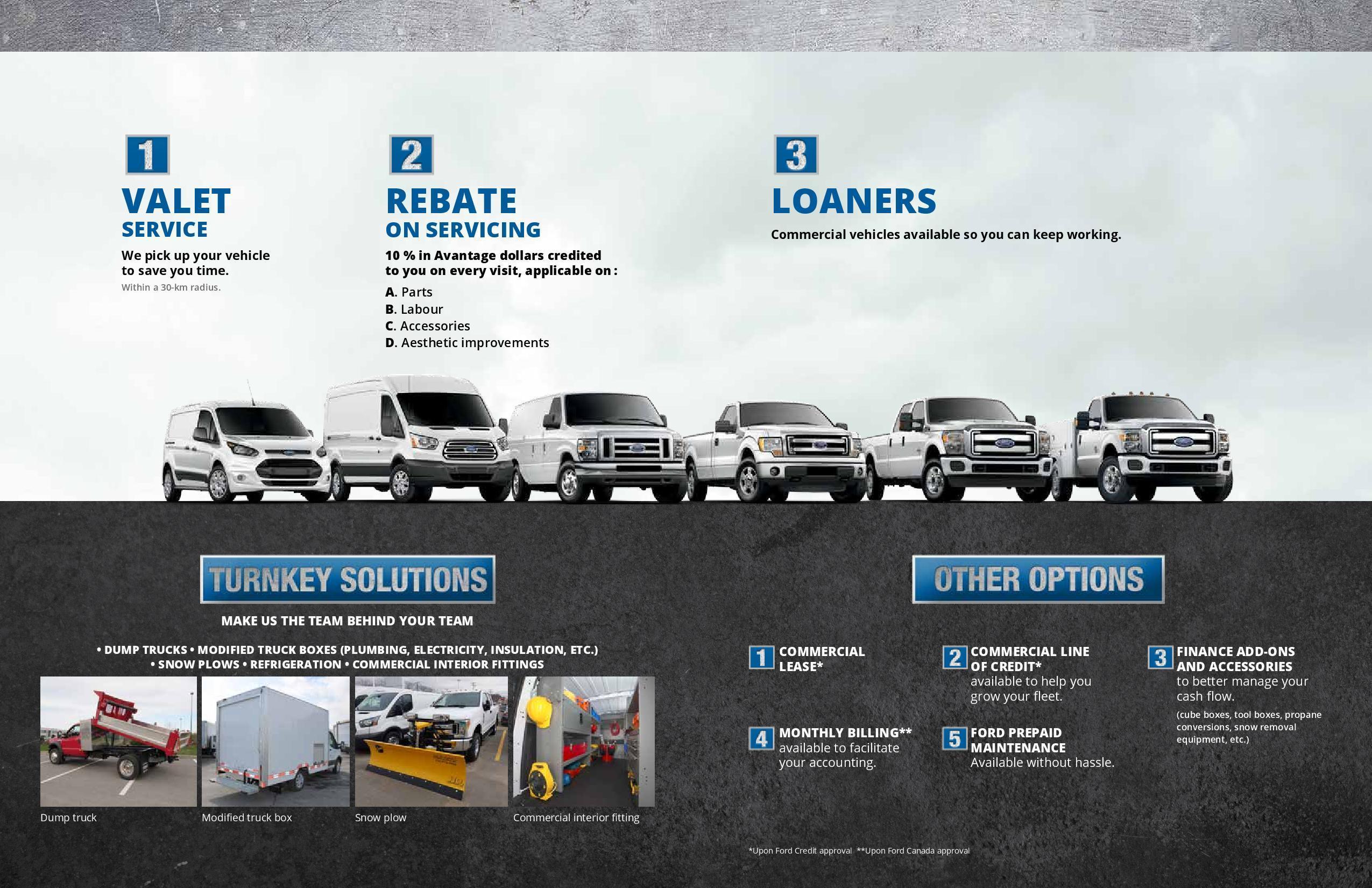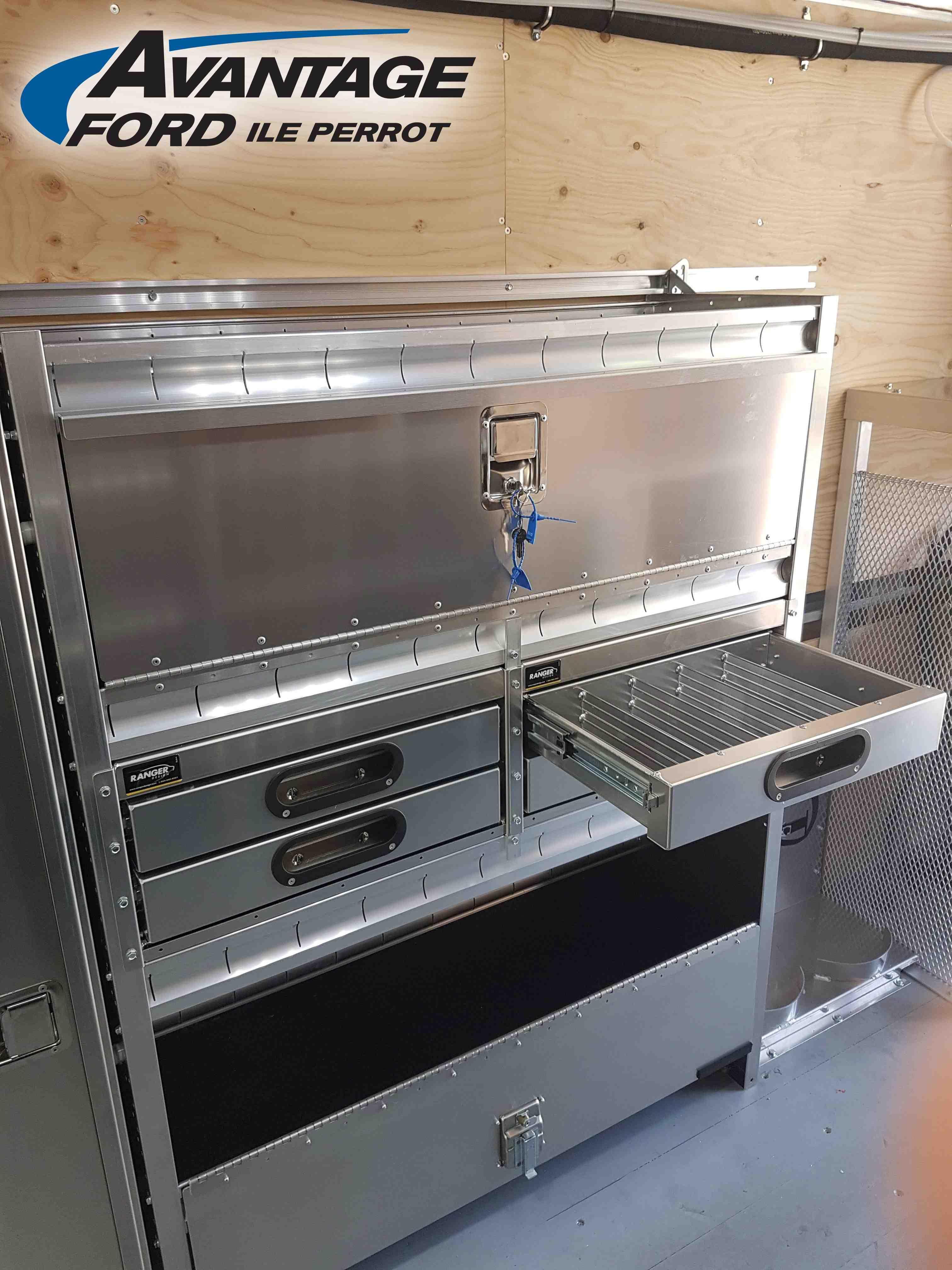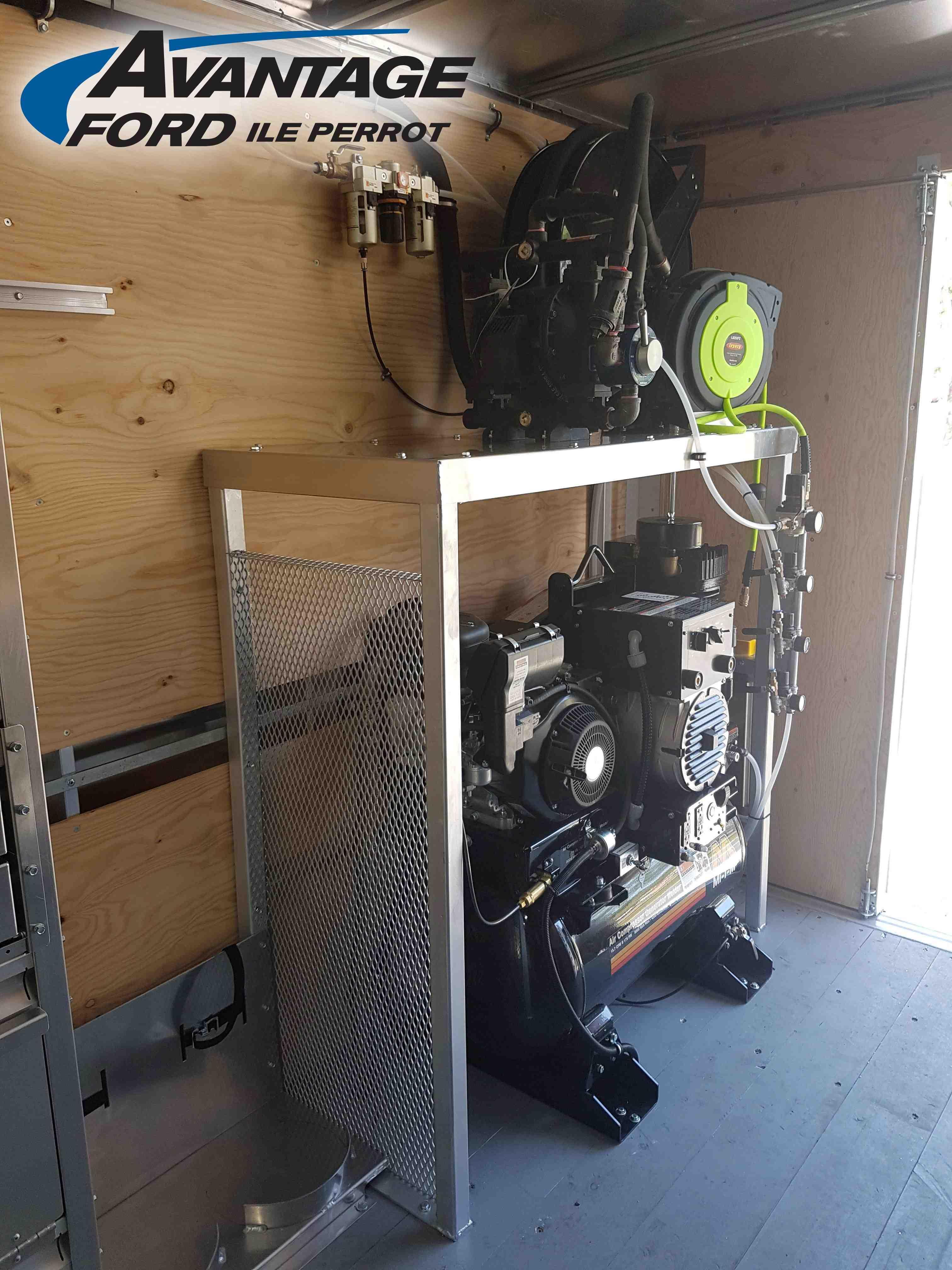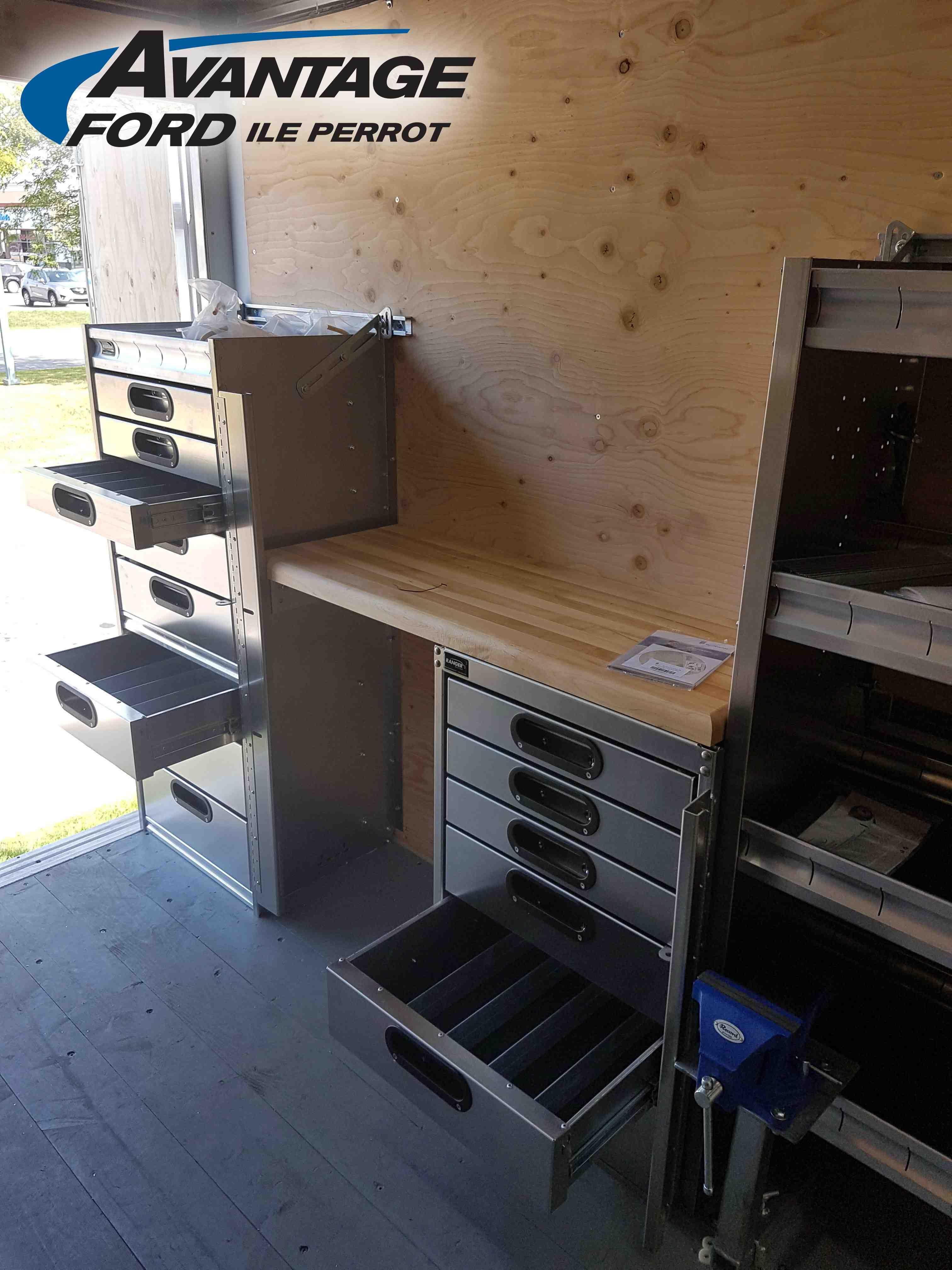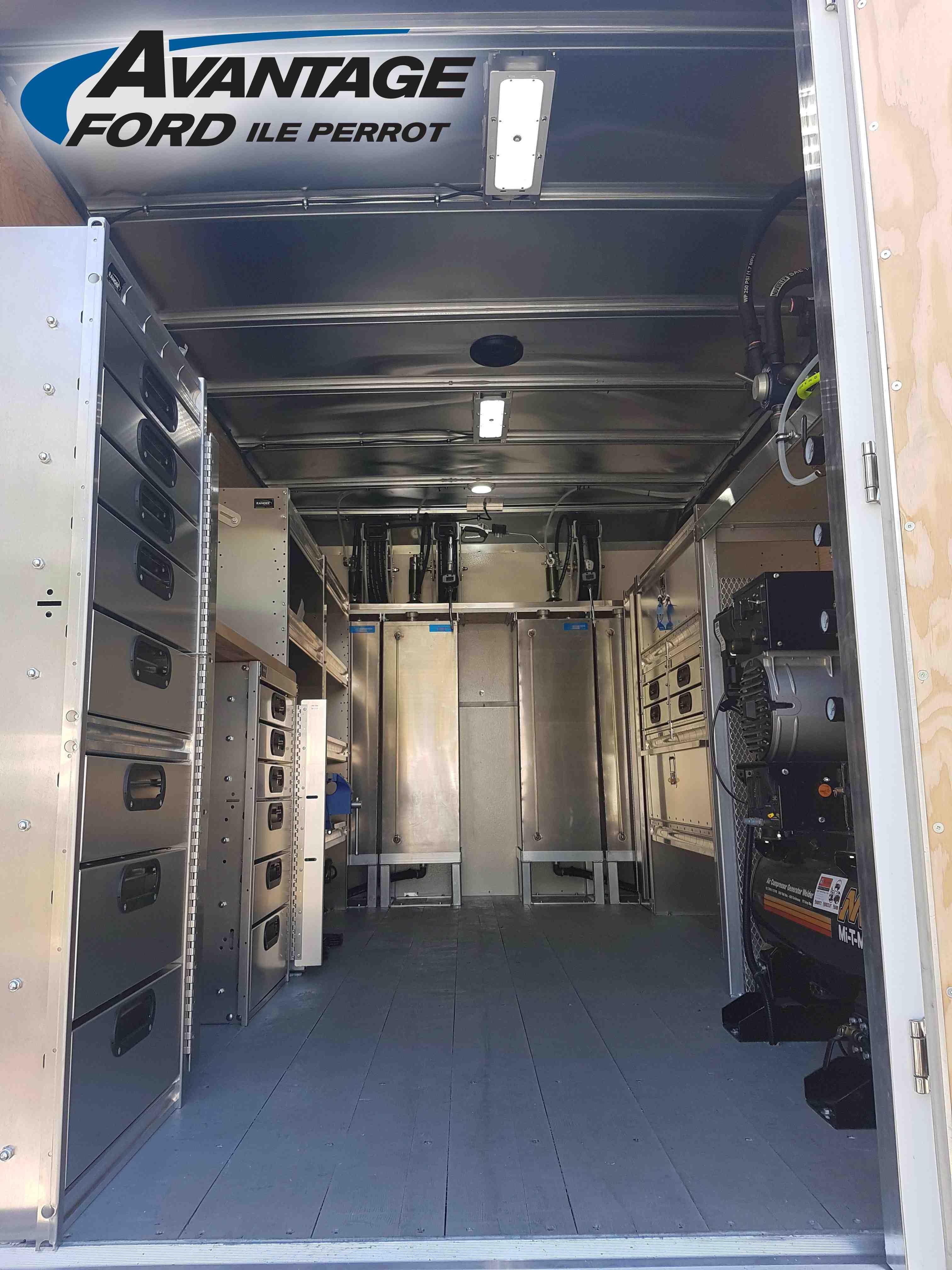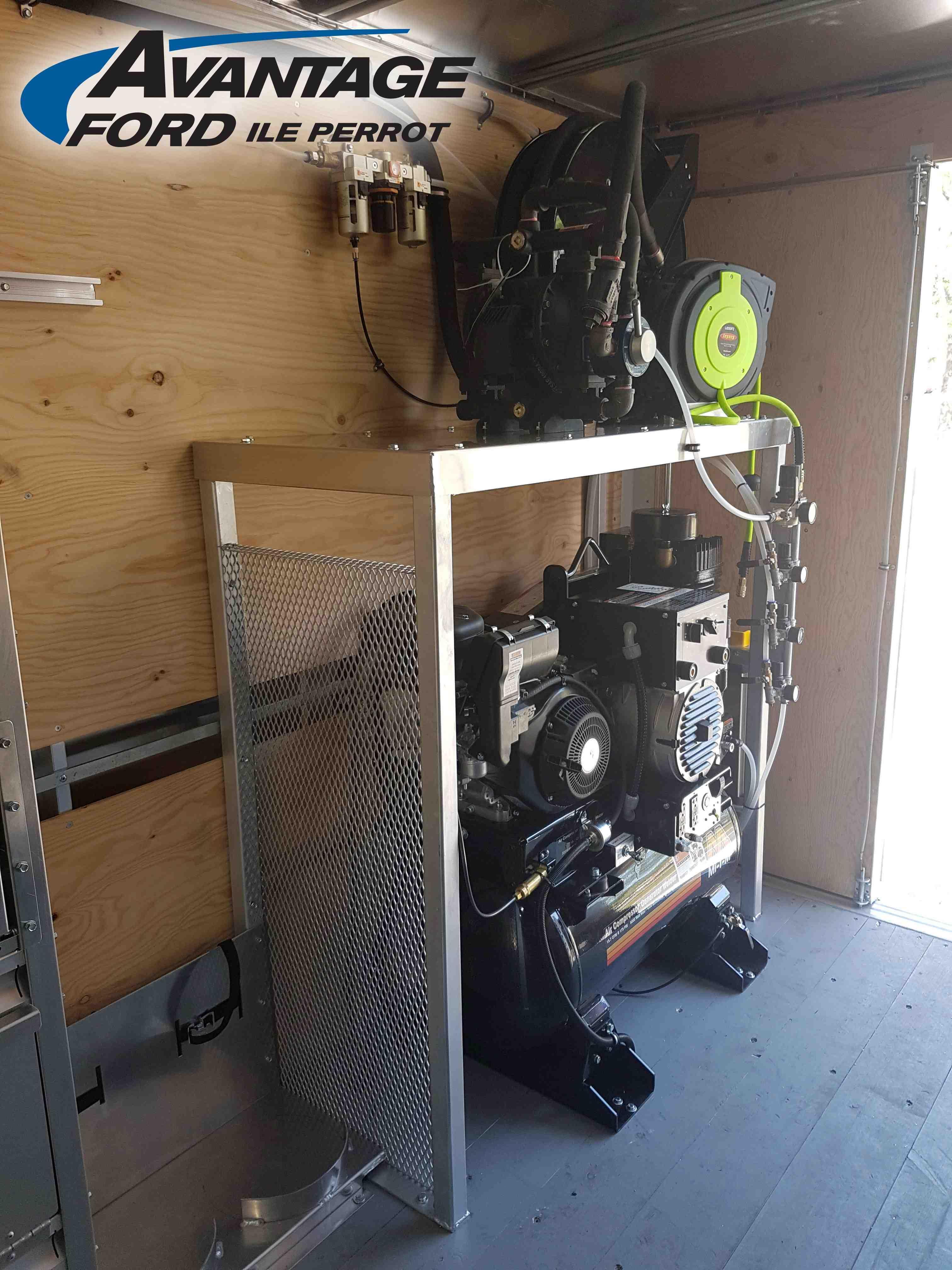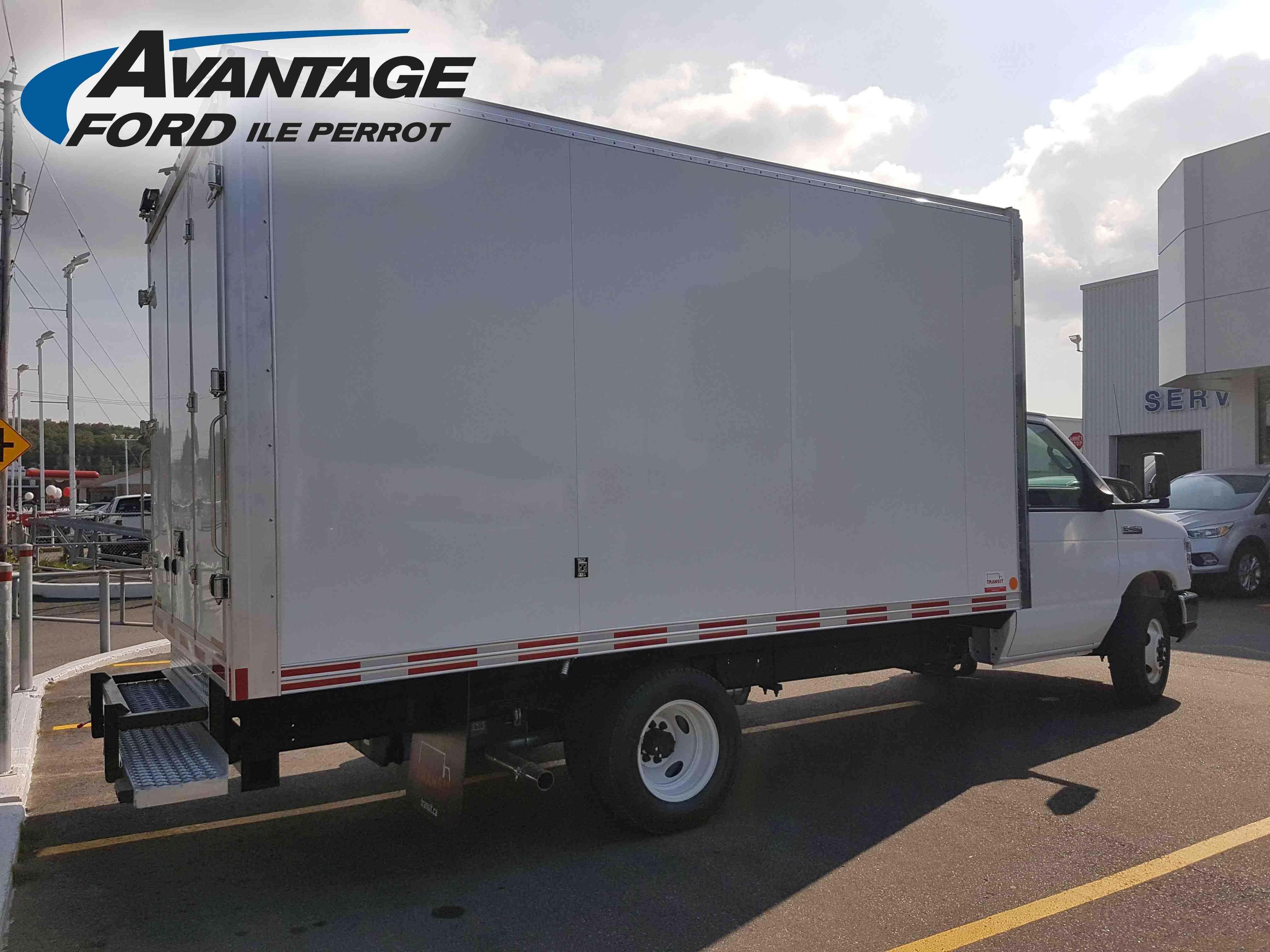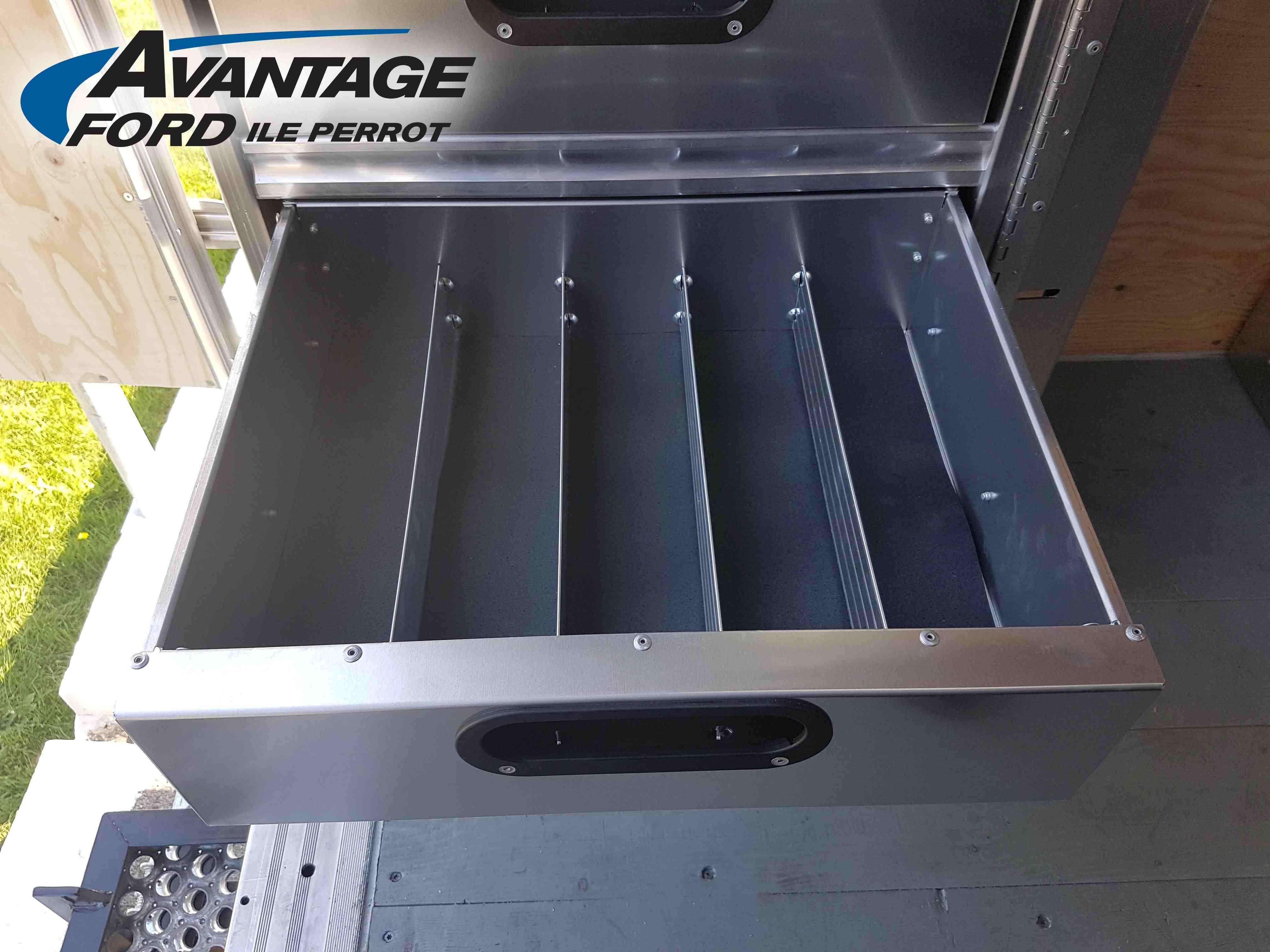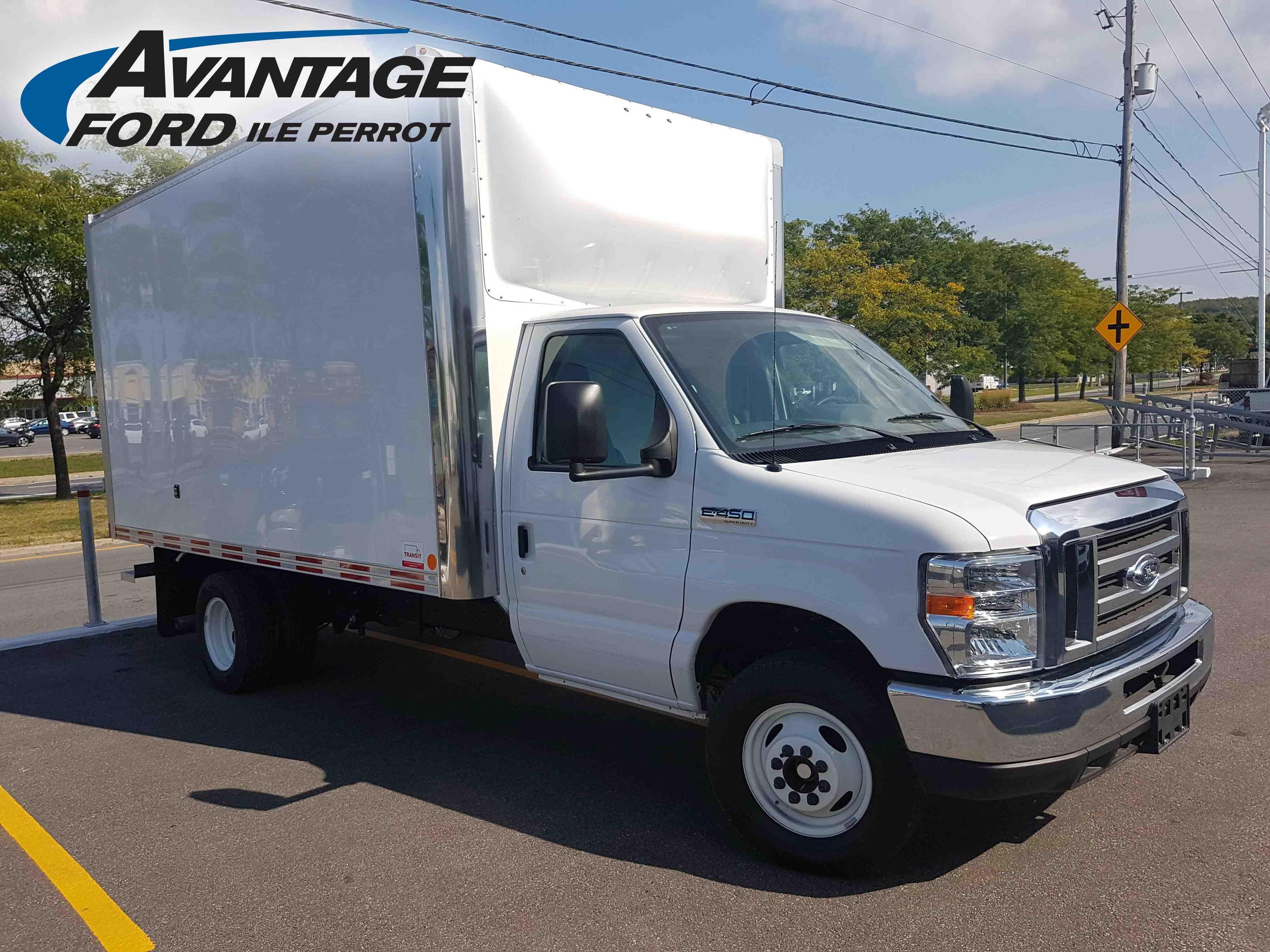 OUR TEAM
First Last
Title
555-555-5555
What Business Preferred benefits will you receive?
Dealer Communications
Avantage Ford, a member of the Business Preferred Network, has two commercial vehicle sales consultants who are at the hub of business customer services and communications. They are dedicated to learning about your business, understanding your needs and acting in your interest. Avantage Ford commercial vehicle sales consultants become your reliable resource persons.

Contact a commercial vehicle sales consultant today to learn more about the unique benefits offered by Avantage Ford's Business Preferred program.