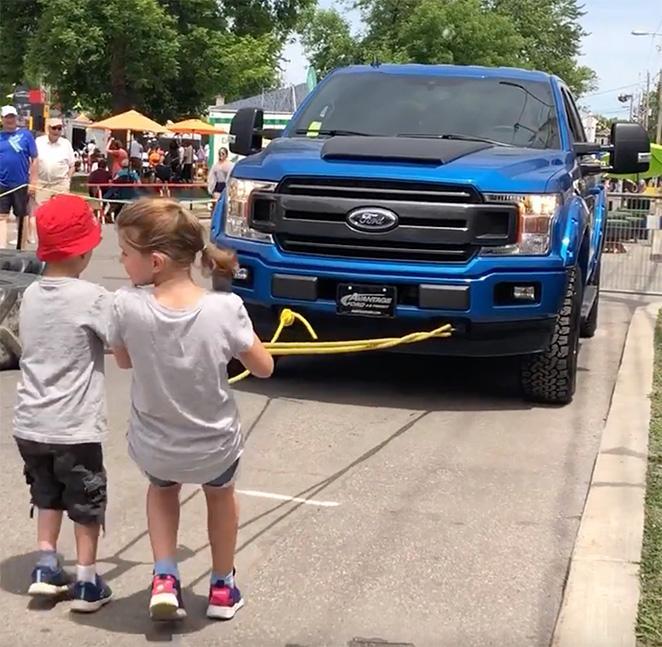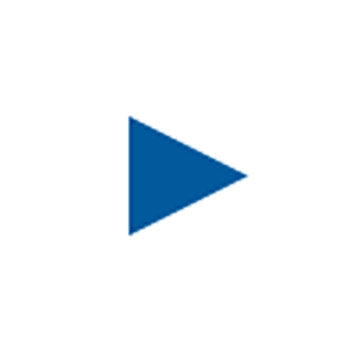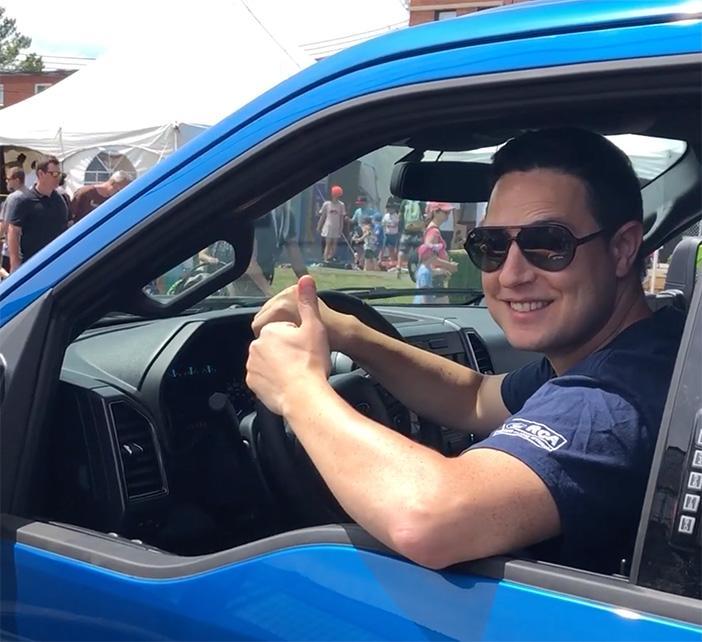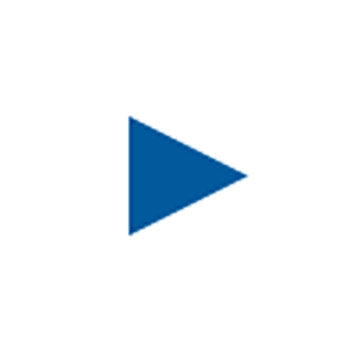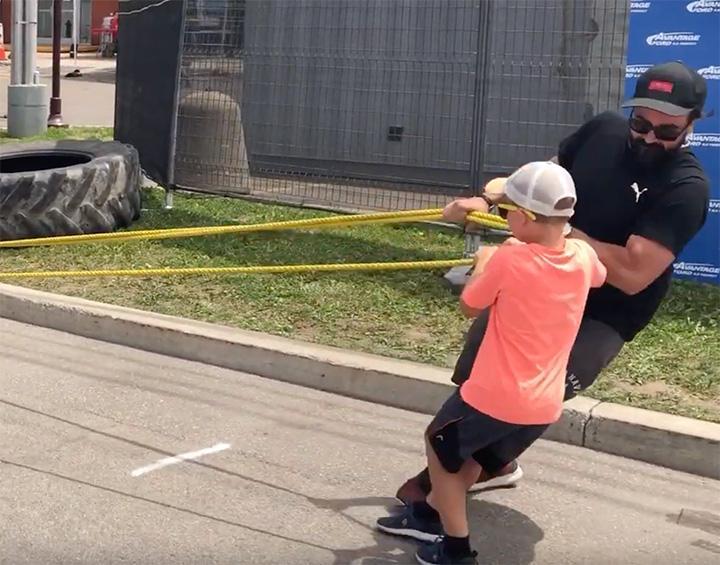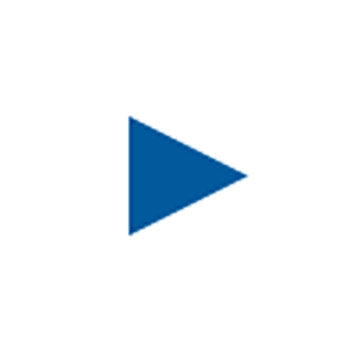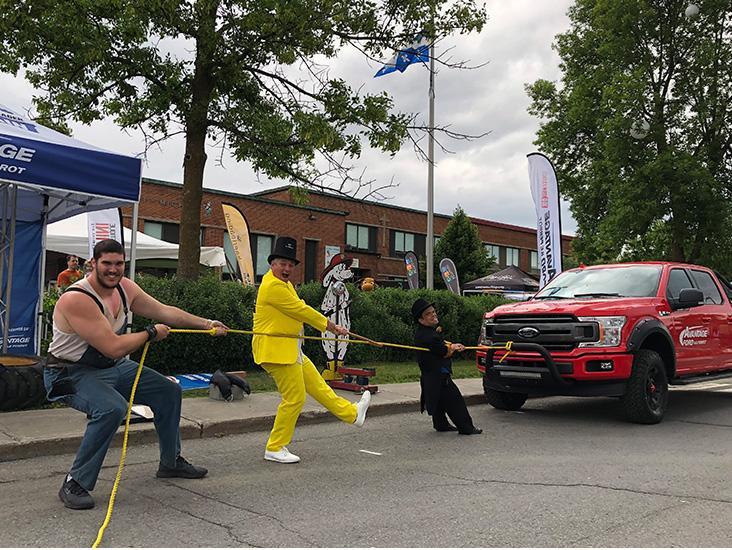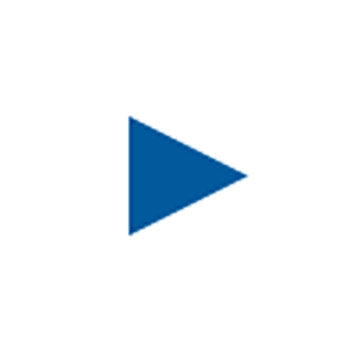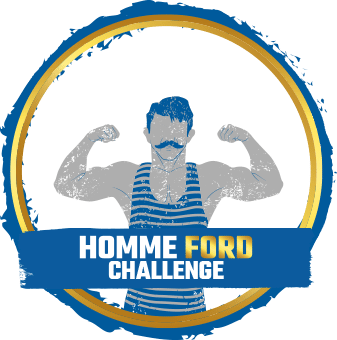 YOU'RE NOT GAME!
Come face the Ford Man at the Vaudreuil-Dorion Circus Festival on June 21st, 22nd, 23rd and 24th! You'll be able to show off your strength in the HOMME FORD Challenge at the Avantage Ford kiosk, which is divided into 3 events designed specifically to prove you're way better than him!

PULL THE TRUCK WITH ALL YOUR MIGHT!

COME BLOW UP THE BELL!

measure yourself against the tractor wheels!
HIGHLIGHTS FROM THE FESTIVAL DE CIRQUE VAUDREUIL-DORION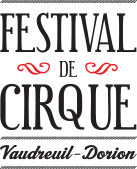 Whether or not you have participated in our event, we invite you to checkout this years photo album and share your best memories on your social networks. We are very happy to have been partnered with the Festival de Cirque Vaudreuil-Dorion for a second year, it was a real success!
CHECKOUT THE ALBUM
HOMME FORD WANTED
SUBSCRIBE TO OUR NEWSLETTER
if you think you have what it takes to proudly represent us at the FESTIVAL DE CIRQUE Vaudreuil-Dorion.